WeCare Services For Families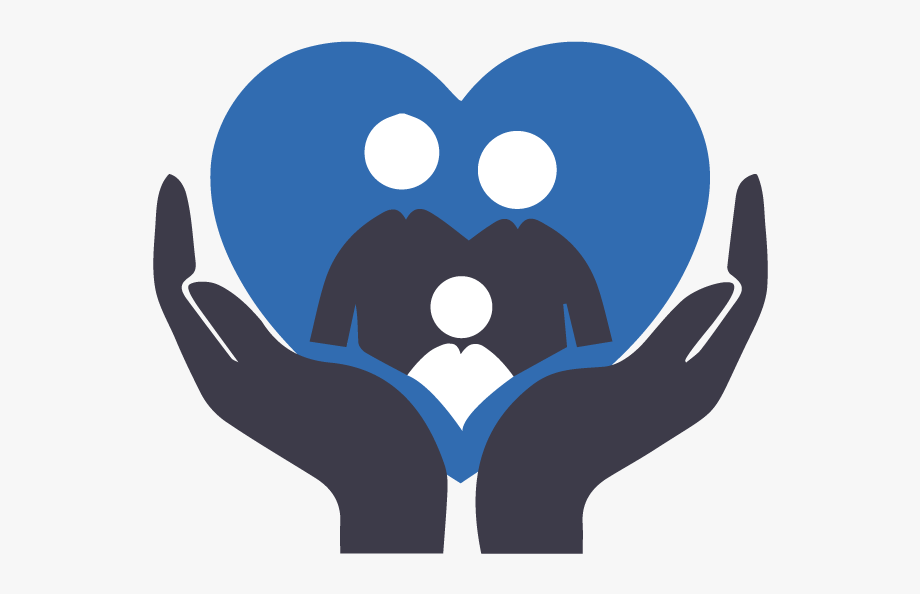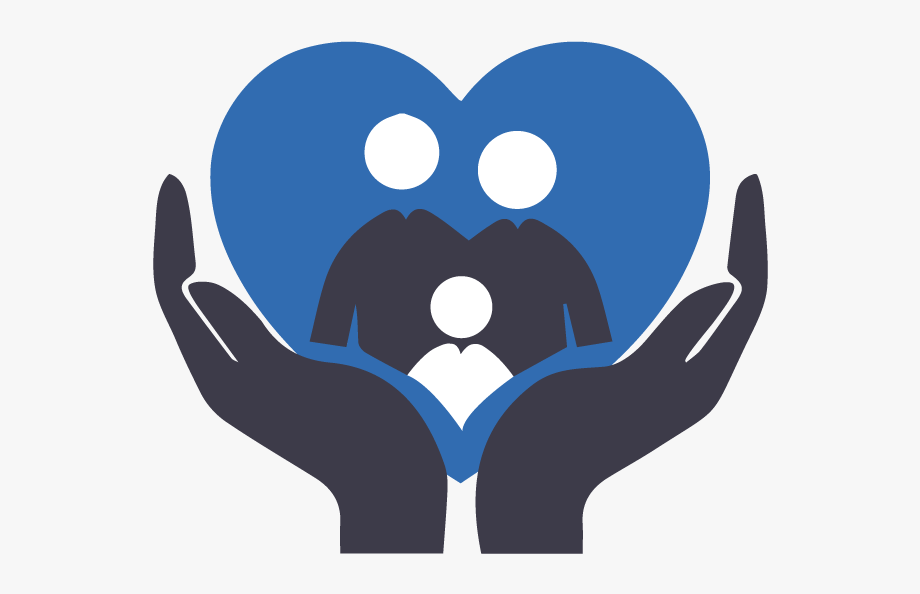 Maine Indian Education Provides WeCare Support Services to Families
Maine Indian Education and its schools believe that students' well-being plays a crucial role in
healthy development. Support for well-being and mental health should be easy to access, and it should be offered before someone is in great need.
Maine Indian Education and its schools realize this and are providing this program to support students and their families.
Through WeCare, which is available effective December 1, 2021, webinars, training, and counseling on a variety of topics will be available to you and those close to you, such as your partner or a family member.
Any children in your household who are 8 years of age or older can
access these services.
Support can be provided over the phone or through email, and
counseling can be provided at a time and location convenient to you.
Our goal is to make services available in a way that works for you when they're needed.
Please keep this resource in mind when you are going through a life-changing event, or if you simply want to talk with a qualified professional about stressful events, parenting issues, relationships, etc.