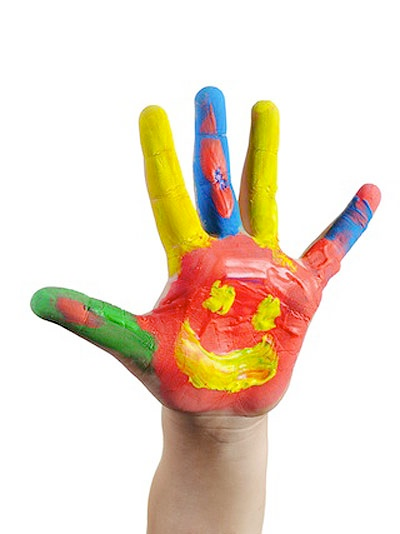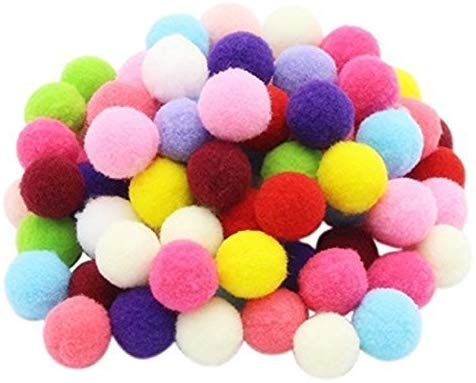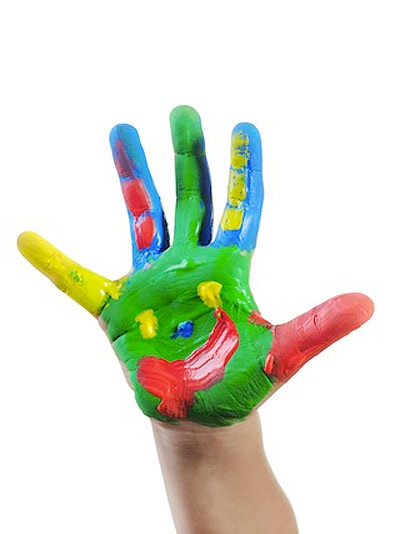 How Do Pompoms Motivate Our Learners?
Students are rewarded, or acknowledged for following our expected school/ classroom rules by receiving a pompom.
Each pompom is added to a classroom jar.
Once full, classrooms may choose to celebrate their own victory, and then place their pompoms into a large tube in the lobby.
This tube is filled, over time, with pompoms from each class.
Once the large tube is full, we celebrate as a whole school!