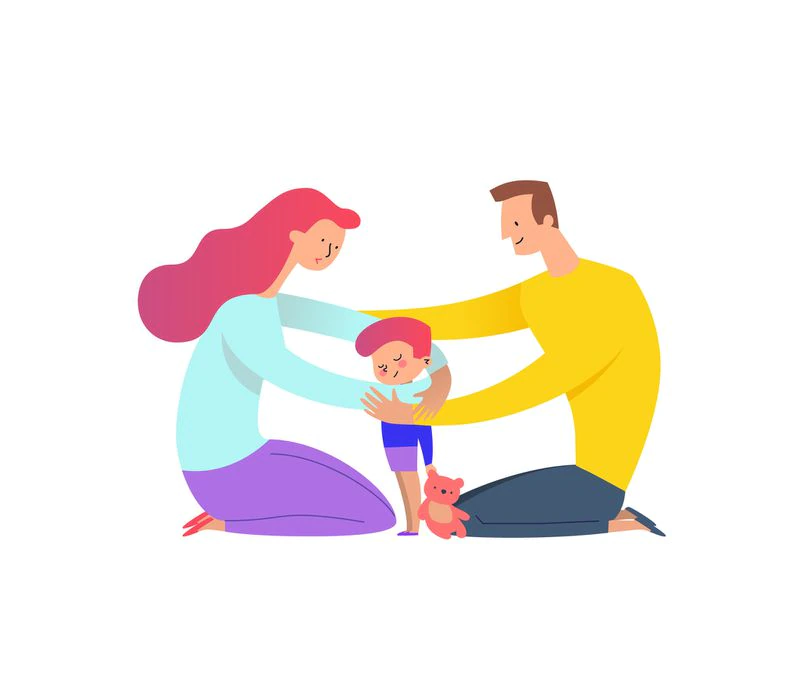 Helpful Resources For Parents During School Closure
All links to products/services, etc. point to external sources and are presented with the expectation they may be helpful/useful to parents during the school closure and do not reflect any endorsement by Indian Island School.
Students in Grades 3-5 were sent home with their School laptop.
Please read this letter.
If you need Tech Support for this device, please contact us at 827-4285.
If you reach the answering machine, dial 222 to reach Tech Support.
Information regarding school operation during closure is in the School Closure Announcement.
If you are looking for guidance on how to talk or work with your child, please visit our Guidance page.
To reach out to your child's teacher, please visit the Staff page.
Many Maine Schools and Libraries are part of The Maine State Library Network (MSLN).
To respond to the need for access by Maine Families and Students, MSLN has begun making school and library networks available to the public.
Just park close to the building and join the Guest Network!
Online Learning Resources