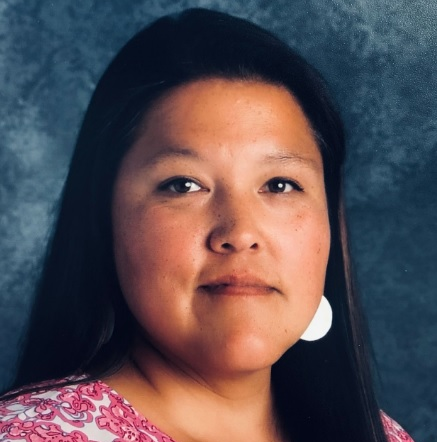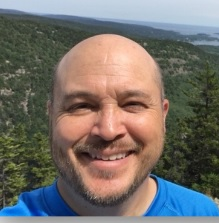 Tom Vicaire
Assistant Principal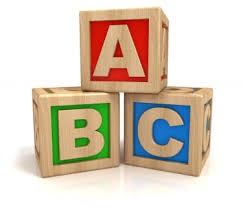 As principal, I am both humbled and honored to serve my people as the principal of Indian Island School. Working within my community and having the opportunity to make a difference for our children is a privilege, and I will ensure our school provides high-quality learning experiences and appropriate cultural supports that will help our students believe in themselves and their ability to succeed. Every child that walks through our doors will know they are valued, supported, and loved.
-Lee Francis  
   Indian Island School
As Assistant Principal, It is quite an honor to be a part of such a fantastic school community! I love working here, and look forward to meeting you all!
-Tom Vicaire  
   Indian Island School
Watch our new Video: Enriching our Students' Learning Experience