Indian Island School's Continuity of Education Plan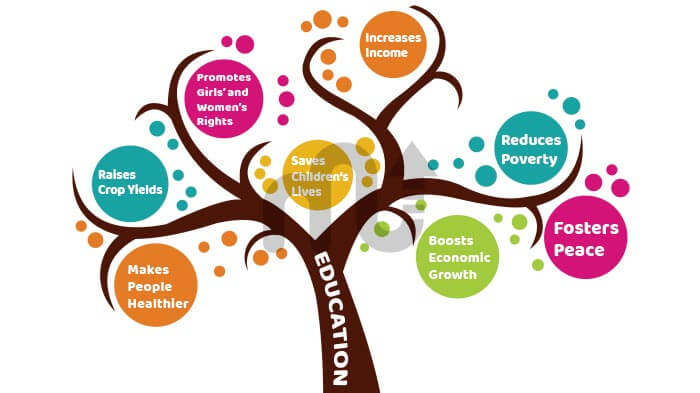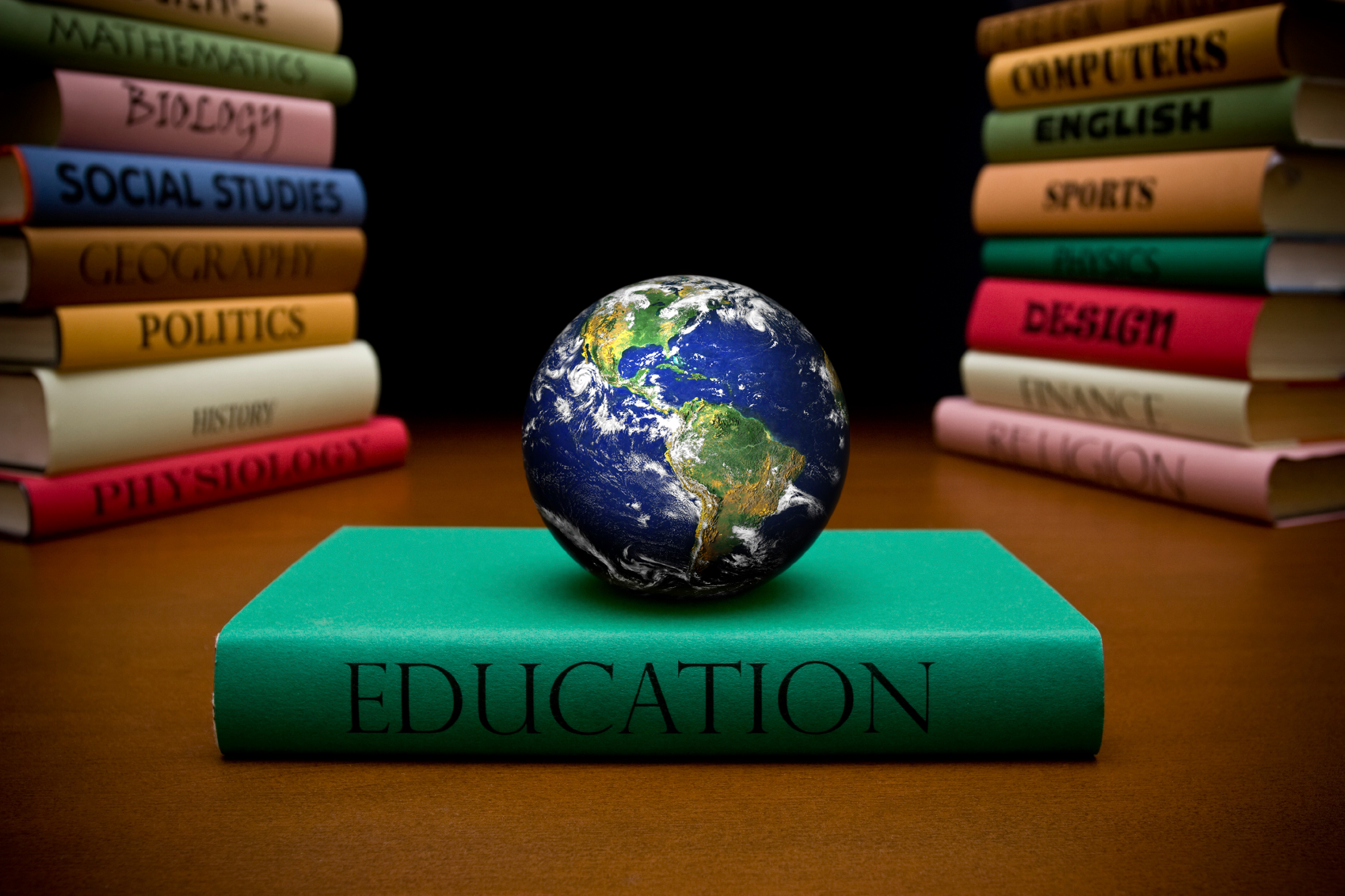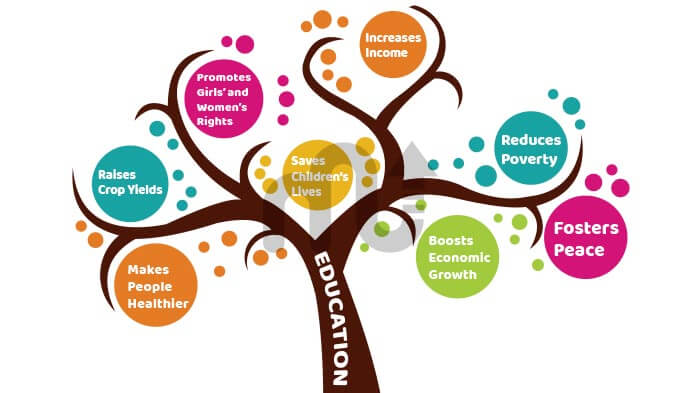 During Extended School Closure Due to COVID-19
Indian Island School remains committed to supporting students and families during this school shutdown period. Our school's first priority remains the health, safety, and well-being of our students, staff, families, and Penobscot Nation community. Our staff uses the phrase "Maslow's before Bloom's" to emphasize our priority at this time. We have aligned our plan for continuity of education with the following guiding principles:
1. Health:
-Focus on the physical health, safety, nutrition, social-emotional needs of our students, families, and staff.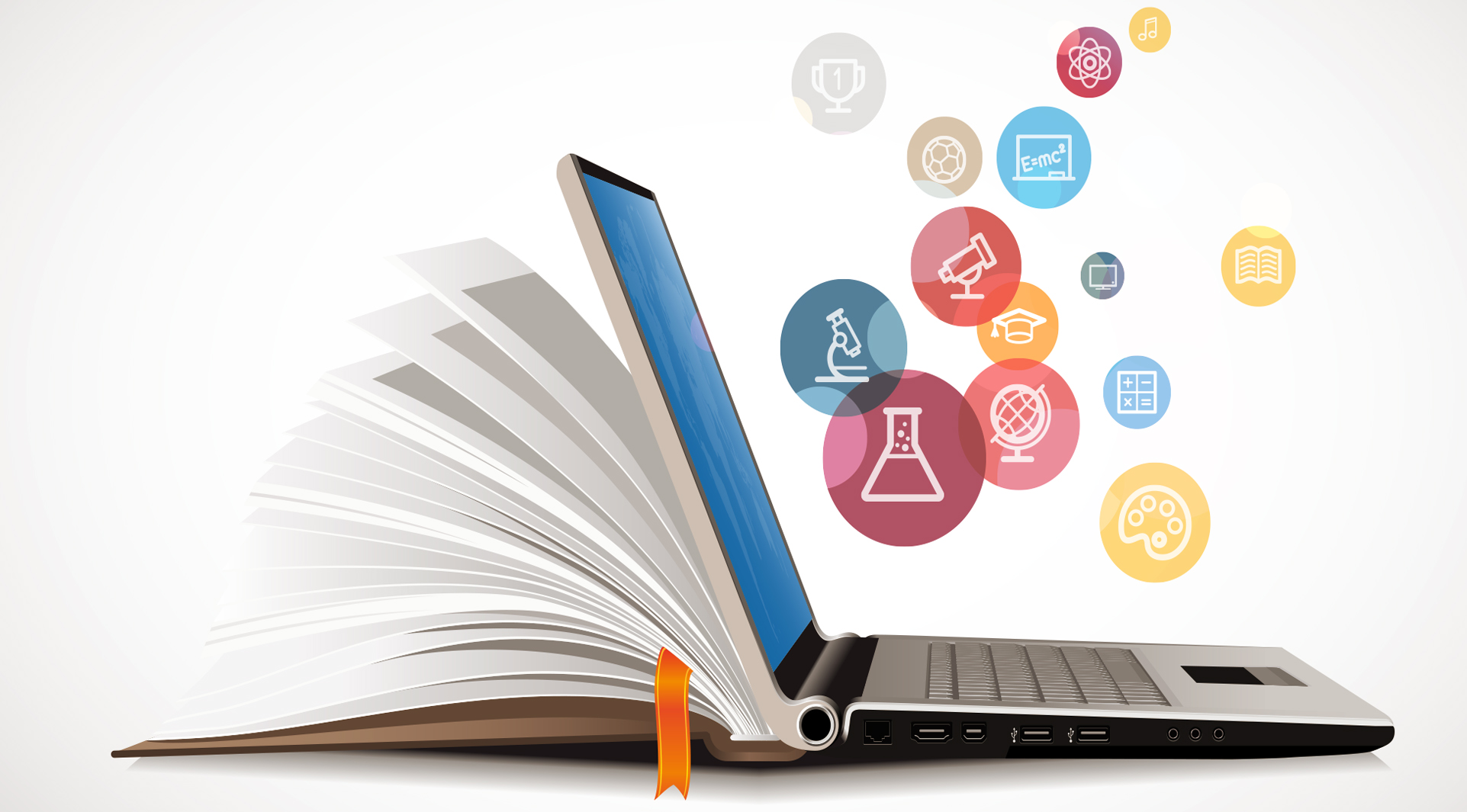 2. Community:
-Enhance connections between students, schools, and families.
3. Equity:
-Ensure equity for all students.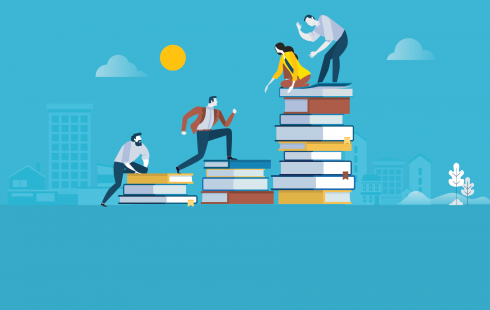 4. Learning:
-Provide meaningful work that reviews content, with a deeper understanding of previously taught content, and allows for exposure to new content.
Health:
Provide breakfast and lunch for children ages 18 and under, in accordance with School Nutrition guidelines.

Establish protocols to ensure safety for employees and the community in alignment with Maine CDC regulations.

Be cognizant of and responsive to the social-emotional needs of our students, families, and staff.
Community:
Provide meaningful and purposeful connections between school, family, and tribal community.

Address questions and concerns from students, families, staff, and the community in a timely manner.
Equity:
Provide access to quality learning opportunities for all students.

Provide quality opportunities for learning for all students.

Provide services and accommodations for students with individualized plans to the greatest extent possible.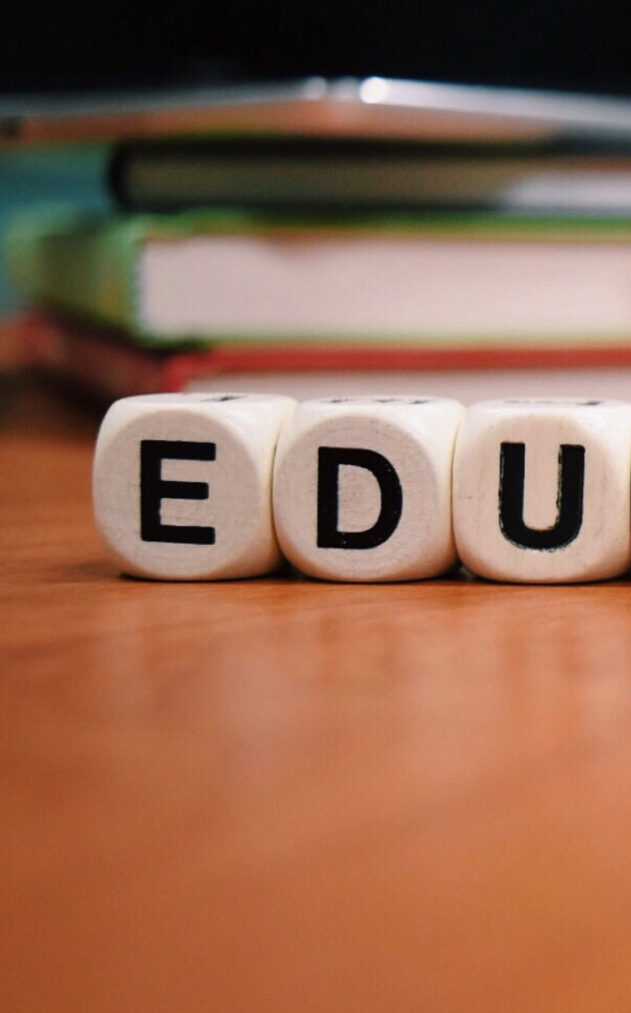 Learning:
Maintain mastery of previously taught standards being cognizant of the challenges faced with the remote learning situations of individual students.

Provide instruction based on essential standards, including social-emotional skills.

Differentiate learning materials based on the needs of the students

Establish a system for providing feedback to students, as well as receiving feedback from families.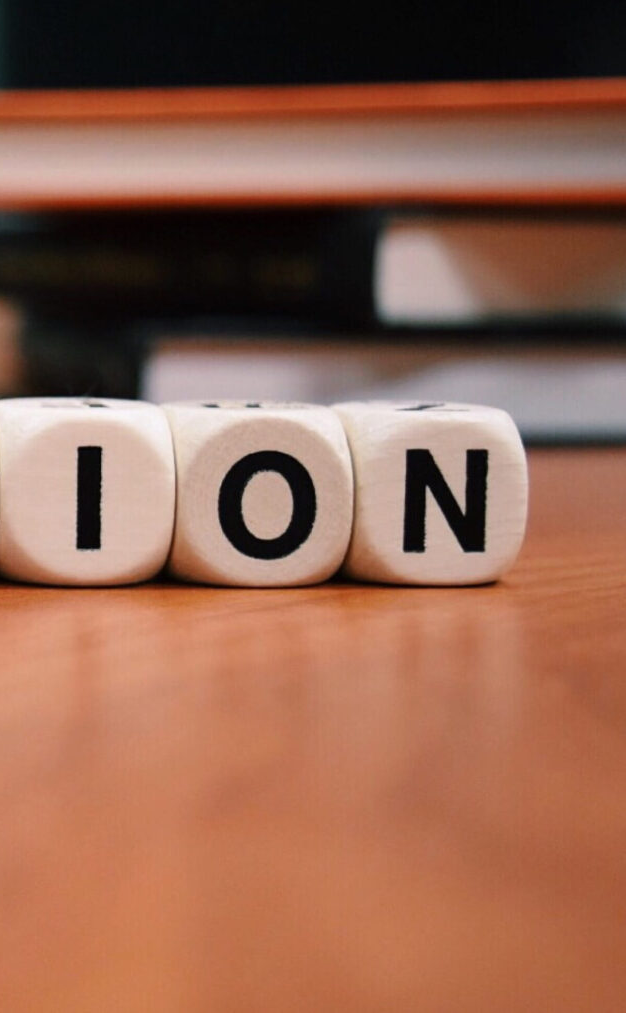 Family responsibilities:
Access teacher communications.

Contact staff with any needs, questions, or concerns.

Set up an at-home learning routine that works for your family.

Support your child with schoolwork.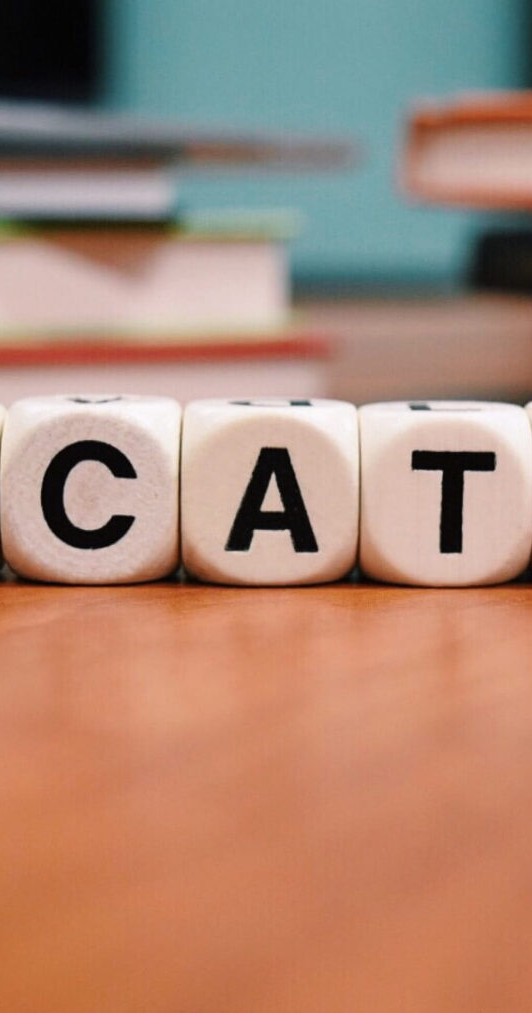 Student responsibilities:
Be safe, respectful, and responsible.

Communicate with your parents/guardians and teachers. Tell your parents how you feel and talk with your teachers if you have any questions or concerns.

Complete your schoolwork to the best of your ability and participate in activities provided by your teachers.

Remember mistakes are a part of learning. They help grow your brain.