Announcing WeCare, Maine Indian Education New Support ServicesDear Parents and Guardians, Maine Indian Education and its schools believe that students' well-being plays a crucial ...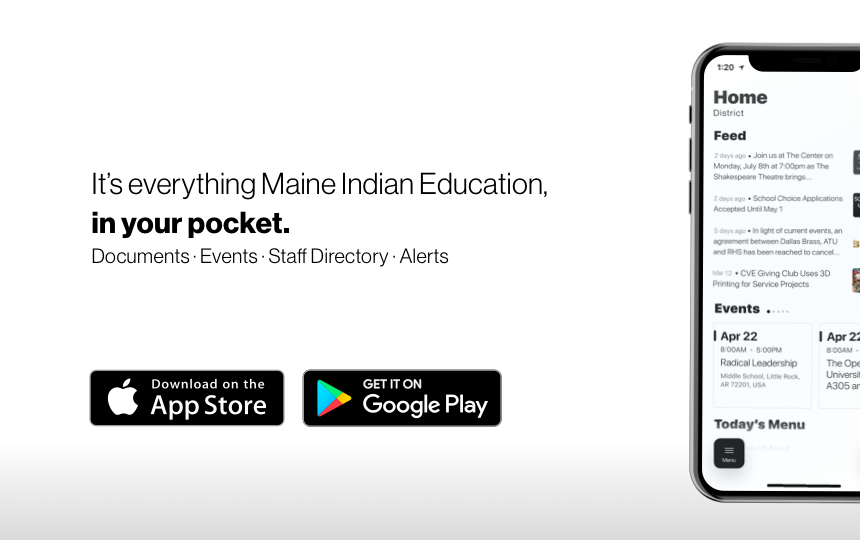 Stay up-to-date with everything going on at your school and the greater Maine Indian Education community! Be sure to sign up for notifications both from your school as well as MIE,...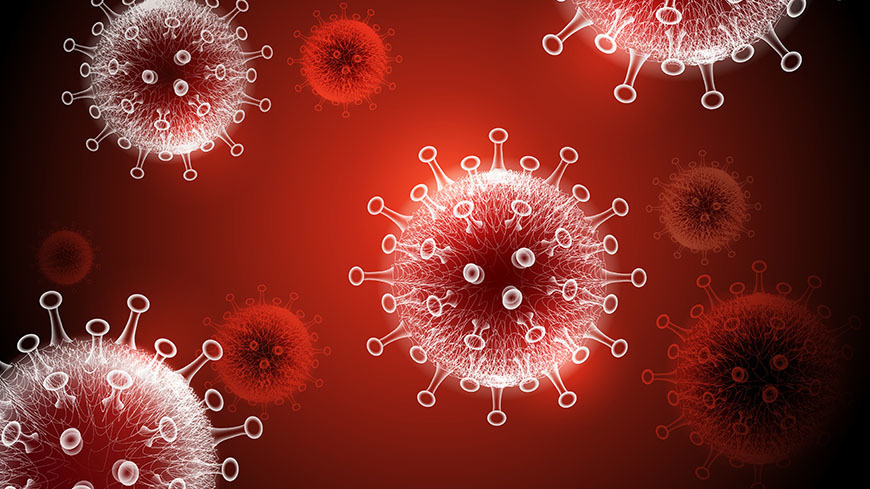 COVID-19 Resources for Schools, Students, and Families During this coronavirus pandemic, it is important that states, communities, educators, and families are equipped. Read more....